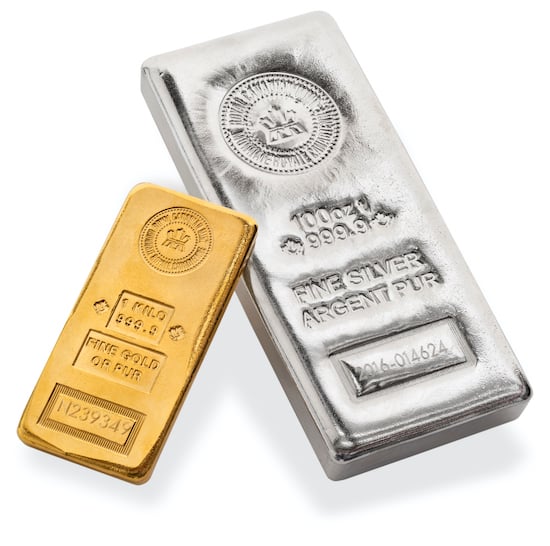 Finally – an Easy, Monthly Savings Plan for REAL Physical Gold and Silver
Introducing MetalSTREAM™ the low-cost, automatic investment program for accumulating pure gold and silver bullion on your terms.
3 minutes to set up with instant, secure connection to your bank or brokerage.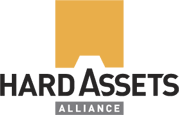 As the world's first money, with a 5,000 year track record of preserving wealth, gold and silver are the ideal way to save for the long-term.
Putting a portion of your savings in precious metals on a regular basis, helps maintain your purchasing power over long market and currency cycles.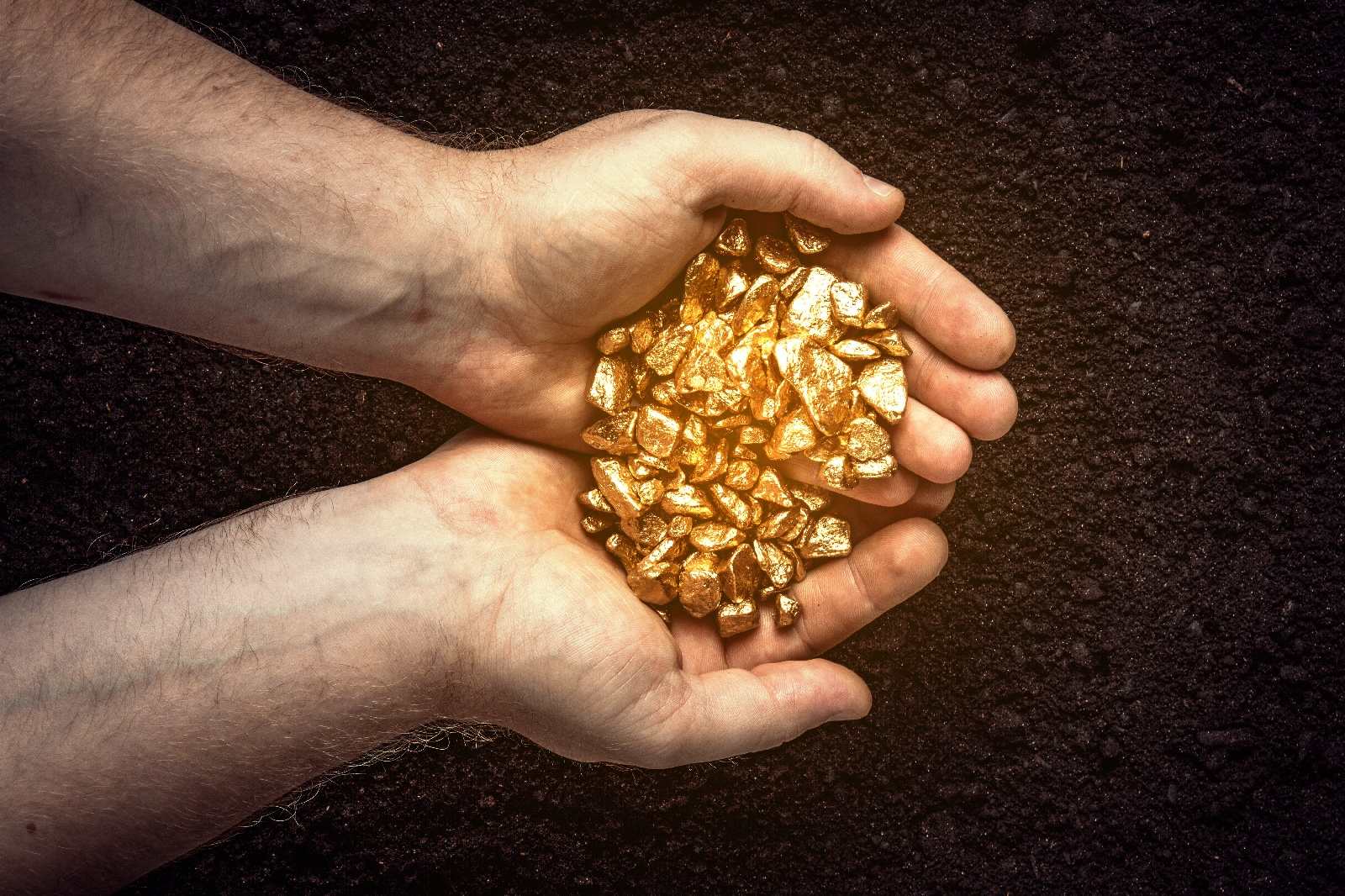 But metals are not always convenient to buy, as investors had to contend with order minimums and timing. Until now.

We've made investing in physical gold and silver as easy as possible.
MetalSTREAM from the Hard Assets Alliance allows you to accumulate gold and silver bullion every month in any amount you choose… much like a savings account.

This dollar-cost averaging over time makes the precious metals price on any given day less important — and lets you focus on your long-term investing goals.
Automatic, no-fee conversion to whole coins and bars in storage; take delivery any time. You choose which coins or bars to accumulate, and in what gold/silver proportion.
Monthly ACH deposits convert to metals
The process is fast, secure, and easy. Create an account for yourself, joint account, or give gifts using a Trust account or Uniform Transfers to Minors Act (UTMA) account.
No commitments: start, stop, or adjust the monthly amount any time with a few clicks. Save any amount, from as little as $25/month.
MetalSTREAM™ Setup is Easy and Secure
Accumulate Real, Physical Gold and Silver in Small Amounts
When you activate MetalStream, you start out buying fractions of the most popular (and thus easy to sell at low cost) precious metals products:
1 oz gold bars, or 1 oz gold Canadian Maple Leafs
As soon as your fractional purchases add up to a full bar or coin of silver or gold, they are automatically converted to wholly owned allocated storage.
Your gold and silver bars are then held for you in our non-bank vaults in Salt Lake City or Singapore. Your metal will sit safely in storage on your behalf, and you may take delivery whenever you want. There is no fee for converting. Sell your whole and partial metals at any time.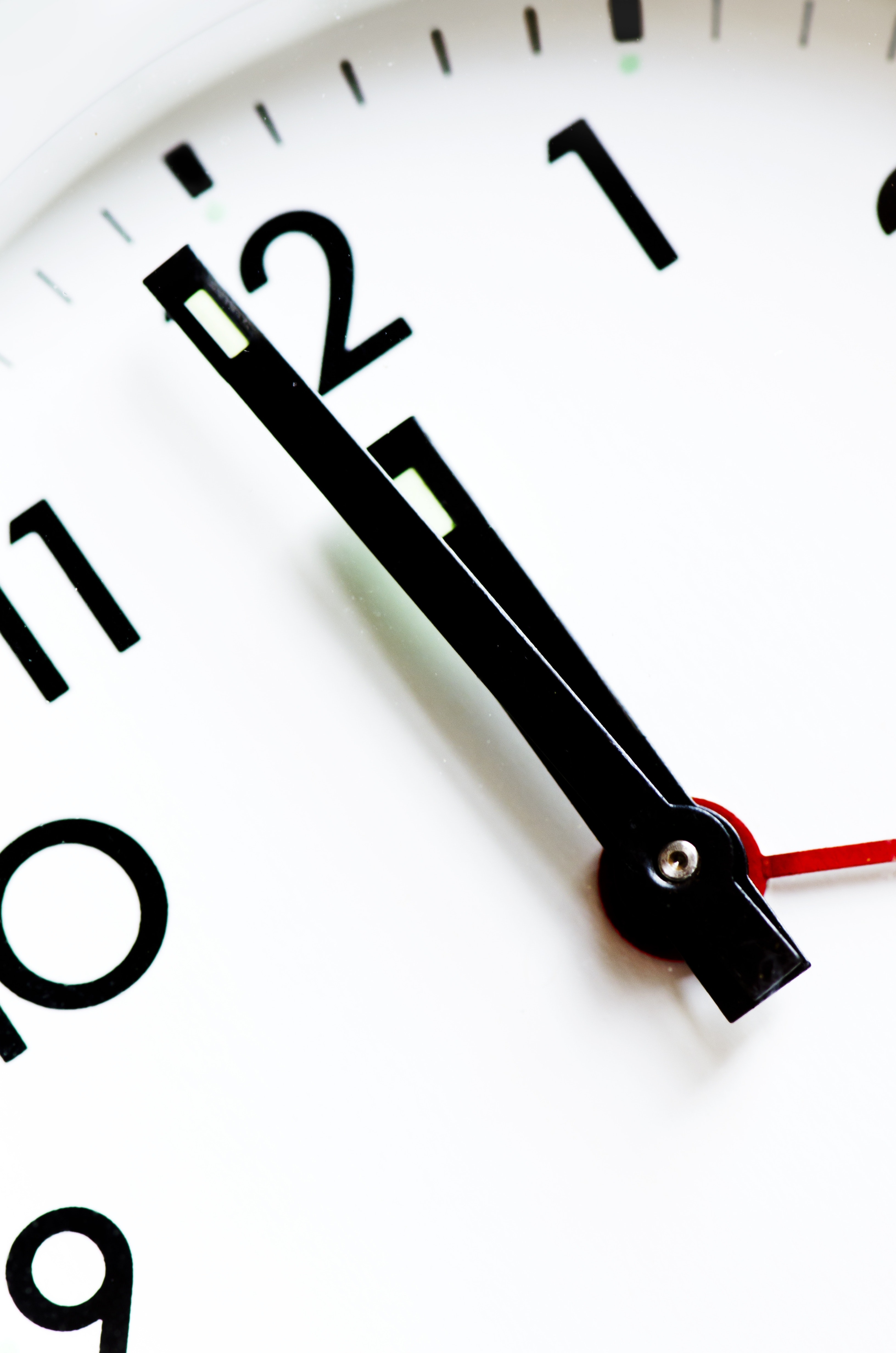 With MetalStream, you set the amount you wish to invest each month — minimum deposit is only $25 per month* — and forget it.
Whether markets fluctuate up or down becomes a minor consideration. You will continue steadily building your precious metals holdings while taking advantage of the price smoothing effect of dollar-cost averaging.
For your convenience, MetalStream uses the same ACH (automated clearinghouse) system millions of people use to automatically pay monthly mortgage or credit card bills. You can also enroll using checks or wire transfers. And it's 100% free to set up.
Just pick your metals and once per month we'll make the transfer from your account and automatically purchase the metals on your behalf. (Withdrawals happen on the 16th of every month, and purchases are made as soon as funds clear, typically by the 23rd or 24th.)
As soon as the metal in your account reaches a whole unit of your preferred precious metal — say, an ounce of gold for a Maple Leaf, or 100 oz for a silver bar — we automatically convert your holdings into whole bars/coins. You can then take delivery any time.
Of course, you can log into your account at any time to cancel MetalStream, change the type of precious metals you buy or the amount you invest each month.
The Hard Assets Alliance Difference
Our platform connects you to the biggest wholesale bullion dealers and refiners who compete for your business, the same system shared by high-volume hedge funds, pension funds, institutional investors.
Security You Can Count On
With armed security personnel, regular independent audits, 24-hour surveillance, state-of-the-art electronic protection, and full replacement insurance, you can sleep soundly knowing your wealth is safe.
Unlike many other precious metal companies, which own the metal you buy and hold it on your behalf, the metal you buy from us is fully allocated. It's 100% yours, and yours alone. Take delivery from storage any time.
Simple Innovation, Designed For You
MetalSTREAM™ streamlines the process of buying precious metals over time — it's an incredibly simple and cost-effective way to save in gold, without sacrificing the benefits of true physical ownership.
Getting started is easy. It's free... no commitments.
Copyright © 2019 Hard Assets Alliance